Our Mission
Kindred Spirit exists to provide a Christ-honoring AFC home and a healthy family atmosphere for the residents.
Our Philosophy
Kindred Spirit is a compassionate, God-honoring home based upon Biblical principles of what a life is worth to God, and in His eyes, as Creator, everyone has high value. We are committed to being the best advocates for our residents, working hand in hand with families, physicians and other support people.
Contact Us
1-810-686-1710
2320 W. Dodge Rd.
Clio, MI 48420–1664
Fax: 810.686.8939
Email: office@kindredspirit.org
Michigan Residence for the Multiply Impaired
Kindred Spirit is an AFC home and is located in Clio, MI.
We believe that we have the best staff around and our home feels just like that, a home. We are a big family here at Kindred Spirit. Welcome!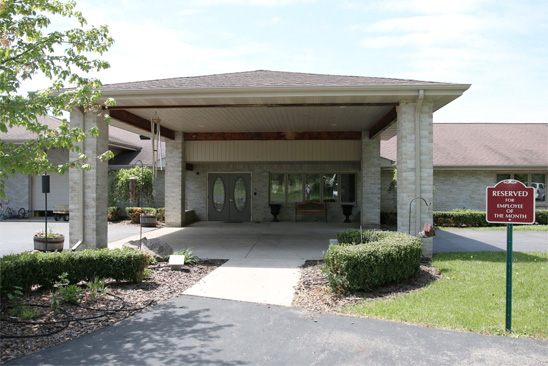 Take a Tour of Our Facility